What are Essential Phospholipids?
First let's talk about Phospholipids.
EPLs are the building blocks of all cell membranes, including liver cells.
[5]
EPLs are responsible for the repair of the cell wall
[6]
as well as the protection and regeneration of the cells.
[32]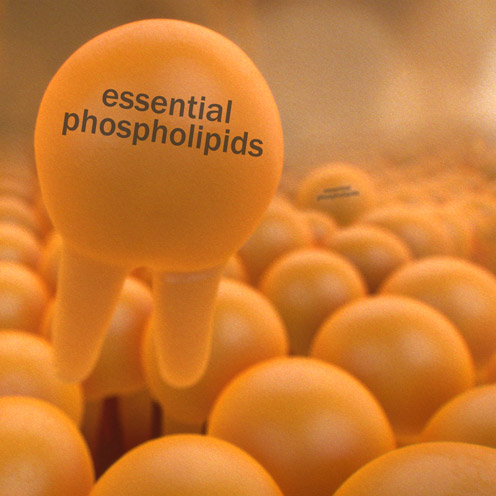 Food containing EPLs: [32]
EPLs in Essentiale® Extreme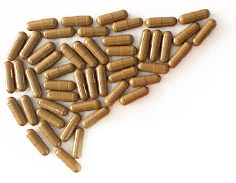 Essentiale® Extreme contains 300 mg of EPLs to aid liver function and provide support to the liver. [1]
Essentiale® Extreme contains a high concentration of EPLs
with triple action: membrane stabilizing, antioxidant and membrane repairing actions.
* [6]
*supported by experimental studies
More about Essentiale® Extreme