Don't underestimate the value of giving your liver the support it needs.
---
What are EPLs
EPLs - essential building blocks of cells in the human body. [5]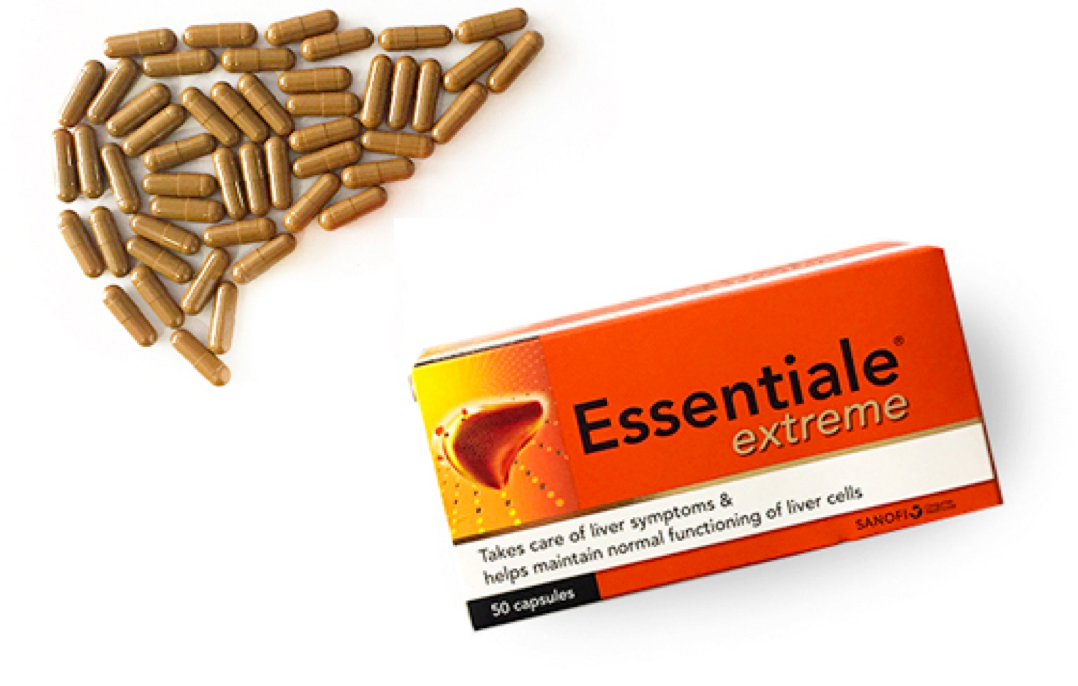 Let's Talk Essential Phospholipids (EPLs)
Read post
Did you know?
---
The liver is the largest glandular organ and the biggest detoxifying agent in the body. [8]
SUPERFOODS FOR YOUR LIVER
Broccoli
Grapefruit
Walnuts
Lemons
Brussel Sprouts
Avocados
Garlic
Beets
Leafy Greens
Green Tea [29]