What is Essentiale® Extreme?
Essentiale® Extreme is a dietary supplement that supports healthy liver functioning, helps regenerate liver cell membranes. [1]
Support
your liver

for a healthier you

Essentiale® Extreme is best used in combination with healthy lifestyle choices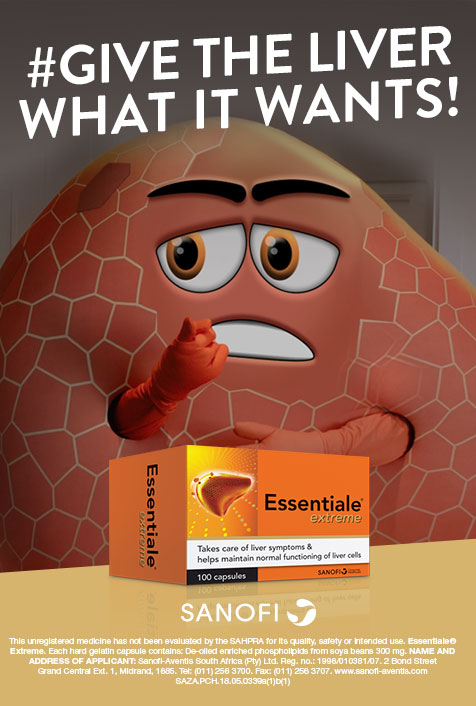 Fun fact:
Due to higher concentration of polyunsatured fatty acids, the EPLs have a high bioavailability & affinity for liver cells. Altered liver cells phospholipids are substituted by Essentiale Extreme phospholipids to keep liver cells functioning well.
[6,31]
Why daily EPLs?

Decreasing your intake of EPLs can result in a decrease in the overall EPL level in your body. [32] This can affect the repair and health of your liver [6], which in turn affects your body's overall health! [19]